Frequent asked questions






About Iluss


What's our philosophy?

How are our resources designed?

How do our study units work?

What materials do we offer to teachers?

What does an ILUSS STUDENT membership include?

What does an ILUSS EDUCATIONAL membership include?

What are the membership subscription rates?

How can I subscribe?

Is my online payment secure?

Meet the ILUSS staff?

How should I type accented characters on my computer?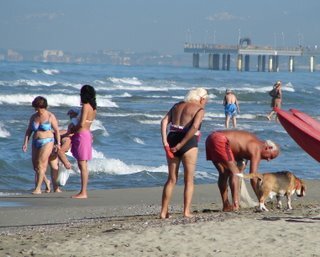 ILUSS- Italian Language Update School Service is a non-profit organisation which promotes the Italian language and culture abroad. It is a convenient, useful resource for students, schools, colleges, universities, libraries and teachers worldwide. Membership fees enable us to cover our administrative costs and to continue providing new learning materials.