Italian language proficiency tests

Teach Yourself Italian Online
A complete and effective way of self-learning the Italian language
Quick testing


Test your language skills and determine your level with our quality language tests. This service is free and each test only takes 5 min. Quick tests come with just 10 questions
.
Celi and Cisl certificates are recognized by the Italian State
In-depth testing


Determine exactly your level with our quality tests and compare your level with the Common European Framework of Reference for Languages. In-depth tests come with 40/50 questions. This service is free and each test takes 15/20 min only. (Test Grammar, reading, listening, vocabulary, etc..)
If you meet problems playing the audio and video files open page
https://enableflashplayer.com/
then folllow the instructions according the browser you use.
To access the In-depth testing area please write your full name and e-mail address.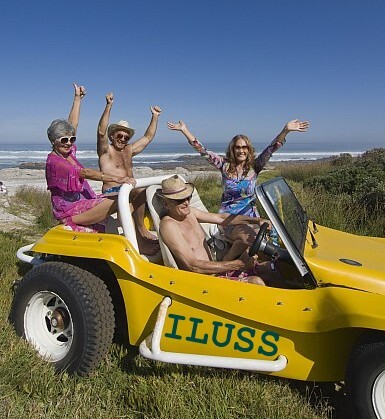 ILUSS- Italian Language Update School Service is a non-profit organisation which promotes the Italian language and culture abroad. It is a convenient, useful resource for students, schools, colleges, universities, libraries and teachers worldwide. Membership fees enable us to cover our administrative costs and to continue providing new learning materials.

Fabertest-2020 in progress av1 av2 av3 av 4