In-depth Italian language proficiency test online
Learn Italian online by yourself
Self-assessment test - In-depth testing

Test your language skills and determine your level with our quality language tests.
In-depth testing

Grammar and vocabulary tests
Each test only takes 15/30 min.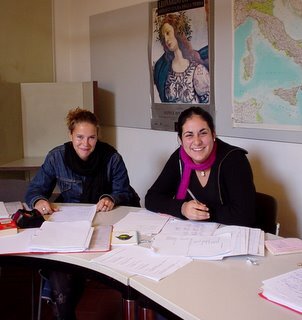 Listening tests
If you meet problems playing the audio and video files open page
https://enableflashplayer.com/
then folllow the instructions according the browser you use.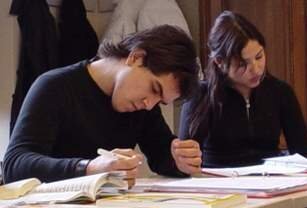 ILUSS- Italian Language Update School Service is a non-profit organisation which promotes the Italian language and culture abroad. It is a convenient, useful resource for students, schools, colleges, universities, libraries and teachers worldwide. Membership fees enable us to cover our administrative costs and to continue providing new learning materials.