Make Iluss a great Christmas gift.
After subscribing we will send you a voucher with the name of the recipient of the gift and Password to access ILUSS online courses.
Italian Language Couses are ideal for any travelers with a big travel plan to Italy or even just someone heading off on holiday in Italy. Buy them course vouchers so they can learn the local language.
1 - PayPal is the easier and safer way to pay. With PayPal you can pay by credit card or with your paypal account.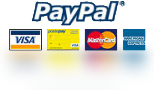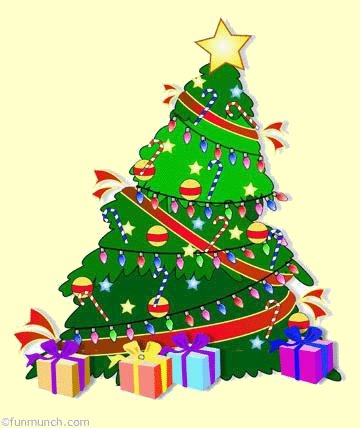 ILUSS Courses

• are designed for beginner to advanced levels,
• are fun, interactive and colorful and include interactive quizzes and games,
• include a structured, step-by-step series of interactive course materials,
• are the result of long experience in teaching foreigners,
• have been carefully tested in class before being used online,
• structured lessons that are easy to use,
• our web-based lessons focus on grammar, writing, vocabulary, listening,
• walk through key grammar, reading and writing topics,
• practice keyword memorization using our flashcard tool.
ILUSS- Italian Language Update School Service is a non-profit organisation which promotes the Italian language and culture abroad. It is a convenient, useful resource for students, schools, colleges, universities, libraries and teachers worldwide. Membership fees enable us to cover our administrative costs and to continue providing new learning materials.